XsentrikArts is currently in the pre-production phase of two new films. We're always in search of production and/or distribution partners.
Feel free to drop us a few lines. 
---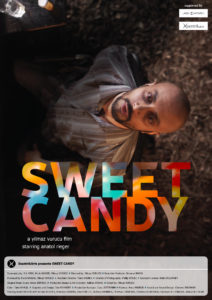 "In the end, one needs more courage to live, than to kill himself."   –Albert Camus
"You're listening now, aren't you," says a cold and nearly unconscious Andreas Wagner, over his live broadcast. Social media seems to have offered him a voice, transforming him into an unlikely Internet phenomenon when it least matters.
Running Time: 18 minutes (16 minutes without credits)
Produced: Vienna, 2016-17
Format: HD
Visit the Sweet Candy page for more detailed info.
---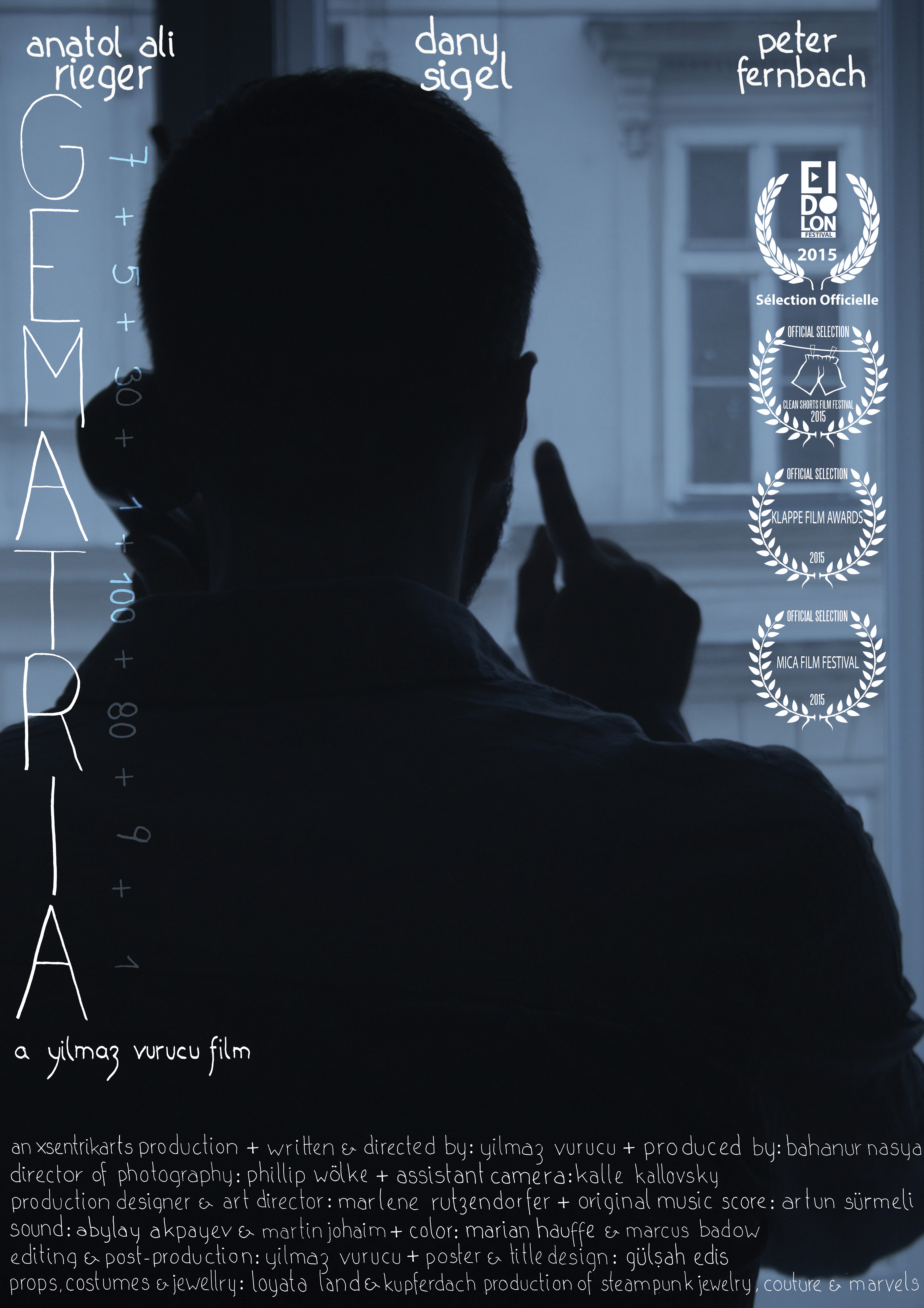 GEMATRIA
Unravelling the "ultimate truth" has become an obsession for a paranoid Mani Haruplex, and he's found secret prophecies tucked away in ancient texts. His discovery will soon be put to the test by others who believe the "absolute truth" is hidden elsewhere.
Short film
Shot in Vienna/Austria in May 2013.
Running Time: 16 minutes
Produced: Vienna, 2012-2013
Format: HD
Gematria is a dystopian short drama. The film has since been screened at numerous festivals around the globe and nominated for prizes. Visit the film's page for more info.

---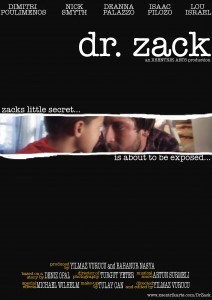 DR. ZACK
Zack (seven years old) is studying medicine. A mysterious book thrusts him into a fantasy world, filled with definitions, symptoms and cures, while his mentor (Dr. Zack) guides him along the path to becoming a "great doctor". Although he fails to make sense of a dysfunctional family life and the harsh reality of his environment, he works hard towards finding a cure for his abusive father. Will Zack be able to attain his potential in a ruthless adult world?
13 minute short film
produced in 2010 London/Canada
Visit the film's page for more info.
---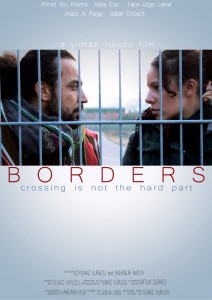 33 minute short film
(30 minutes version for festivals)
produced in 2011 in Vienna/Austria.